Do you own a collection of antique clocks, barometers, a pocket compass, and scientific equipment?  Insuring antiques is a logical thing to do.  Insurance covers your antique collection from theft, damage, fire, loss, among other risks.  Insurance provides you with peacefulness and prevents monetary loss should you be required to replace your antique collection.
You may have inherited your grandparent's antique grandfather clock or antique barometer; you will need to insure such a priceless item.  Nowadays, most homeowners' insurance coverages exclude antique coverage.  You need to apply for another insurance cover.  In the case of antique collections, some insurance policies may offer separate coverage for each piece.  You need to make sure your valuable antiques are fully covered.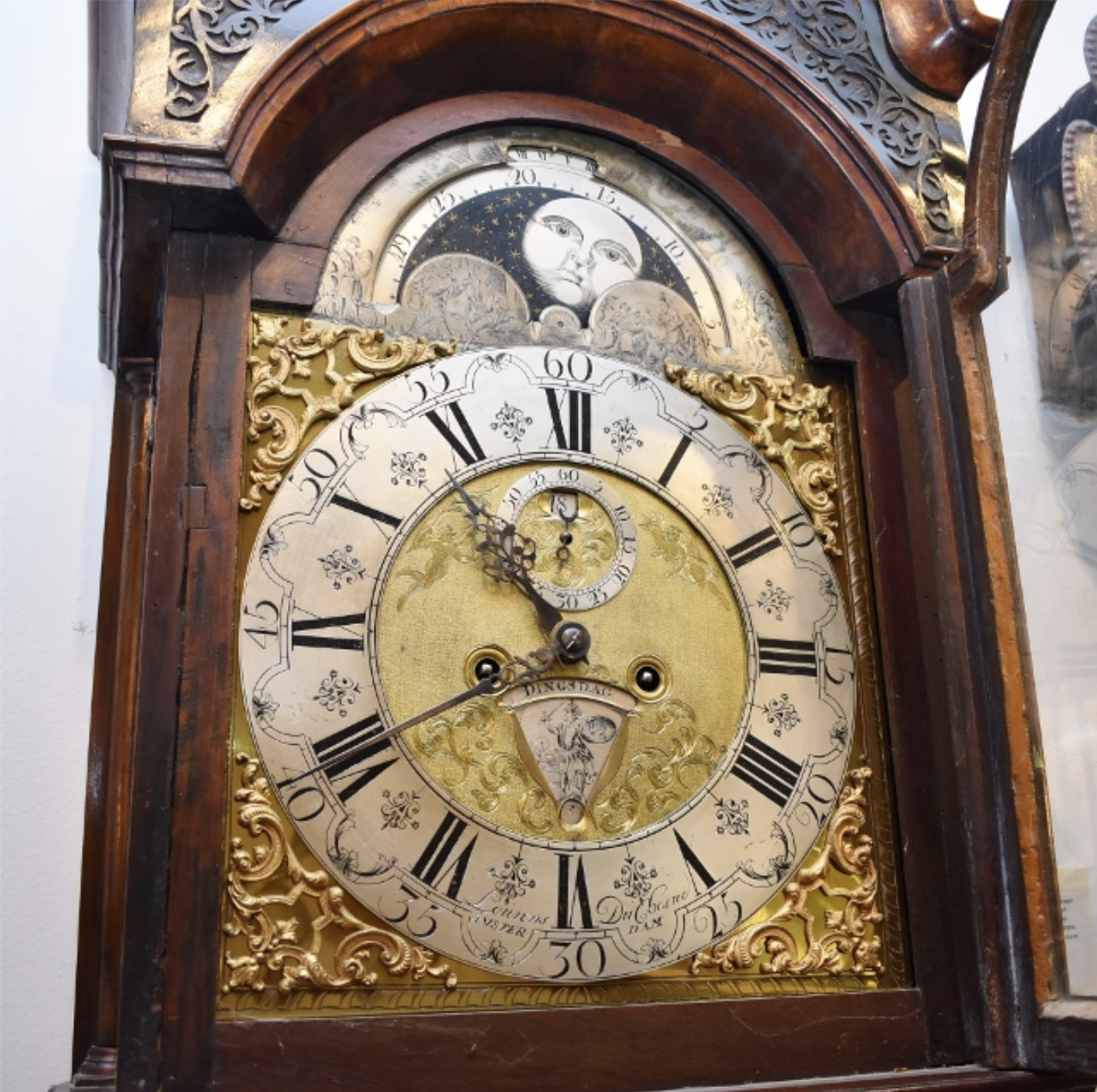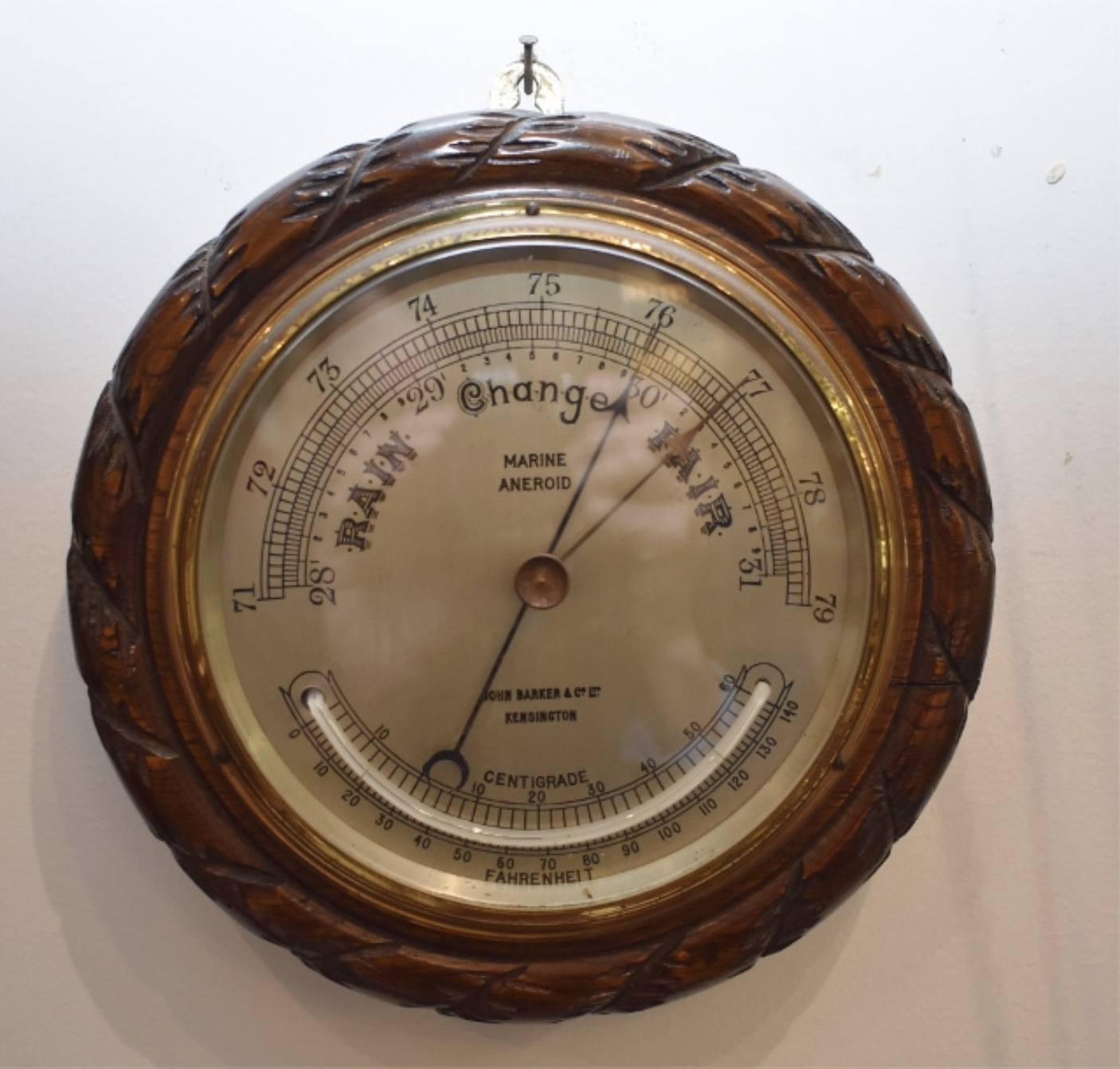 Guide to Insuring Antiques
Imagine losing an antique cuckoo clock that took years to acquire. Not only will you be hurt emotionally, but financially too.  This is why you should insure your valuable antique collection.  Sometimes deciding how to insure your antiques or which insurance policy to go for can be a bit hard.  Below are some tips and tricks to insuring your antiques:
Find a valuation expert
While insuring cars and homes sounds obvious and reasonably straightforward, you will need to look for a valuation expert when it comes to antiques.  There are many valuers out there for vintage collections.  Also, it is straightforward to find valuers for your coins, stamps, and clocks collections, but it can be less straightforward when it comes to the oldest antiques.  If you are a collector, ask your fellow collectors of any good appraiser they know and how much it might cost.  You can also search or ask around for a reliable appraiser in your area.  Getting the value of your antiques by an expert appraiser will keep you informed on how much insurance coverage you will need.  In addition, a formal appraisal will help to back up your insurance claim in case of an insurable loss.
Document your antiques
Now that your antiques are valued, you can write all the necessary details about each antique and document them.  You are more likely to win an insurance claim with proper documentation.  During the documentation, you should gather and organise the receipts, appraisal information, pictures, among other necessary details.  You should also record the antique date of purchase.  Make multiple copies of all this information and keep them in a secure location so that in case of natural disasters, theft, or fire, the documentation is safe.
Find an Insurer
Once you have completed the above procedures, you are now ready to look for an insurer.  First, you can visit your current insurer and find out if they have the right insurance policy for your antiques.  in most cases, homeowner insurance cover insures only your personal property while excluding your collectibles and antiques.  Your insurance agent will provide you will all the information on the insurance plans on offer.  Pick the insurance policy that meets your needs.  An expert insurance agent will guide you through the policies and help you pick the right policy.  Nevertheless, you should make sure you understand the ideal insurance policy and its limitations before selecting it.
Remember to add new pieces and revisit your insurance policy annually
You should remember to notify your insurer of a new antique you have acquired so that they can include it in your insurance policy.  Most antique insurance policies extend coverage to new antiques for a specified period (a few weeks or months).  The value of antiques keeps changing.  Thus, you should visit your insurer annually to ensure you are not under or over-insured.  You might have downsized or added your antique collection; visit your insurer to make the necessary changes.