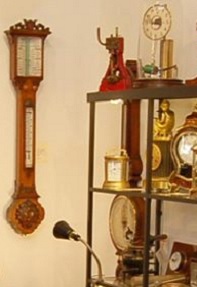 At Dutch Antiques we also offer our products to the Trade. We have a wide variety of products, or if you are looking for something specific and it's not on our website, please contact us and we may be able to help you.
Contact us for special prices for the Trade. We can offer our products fully restored or sold as is. On request we can send you a condition report of the item you are interested in..
Payment & Shipping
All major credit cards (except American Express), paypal, cash and money transfer are accepted. All sales have to be paid in full on collection or delivery. We offer a high quality packing and shipping service for worldwide delivery against cost price. Please contact us for a quote.