This month we have a very special product in the Product of the Month category. Not only is the product special, but this piece has a history in WA itself. It has been used by the Botanical department of well-known University of Western Australia (UWA).
The product of this month is the Abney level. It is an instrument that is used in surveying. It has been invented around 1870 in the UK. The usage of the antique Abney level hasn't changed much and some even refer to old antique handbooks for explanation on how to use them.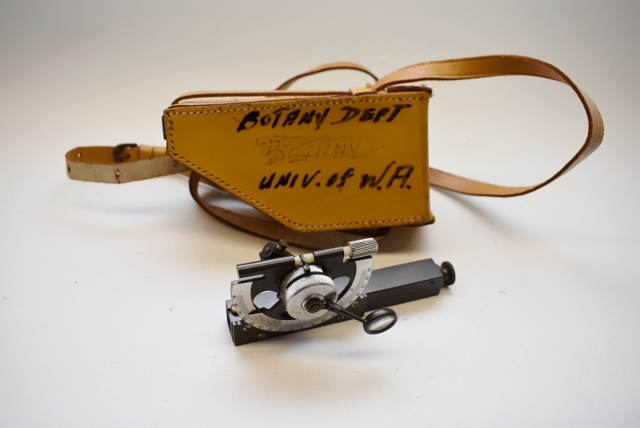 Have a look at this antique Abney level in our online store or visit our shop in Nedlands. We also offer a dynamic range of wonderful different antique scientific instruments.